Who are we?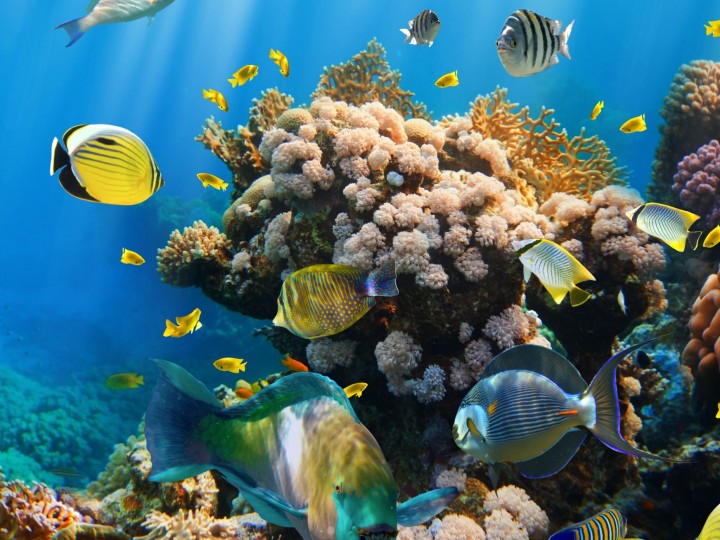 OUR MISSION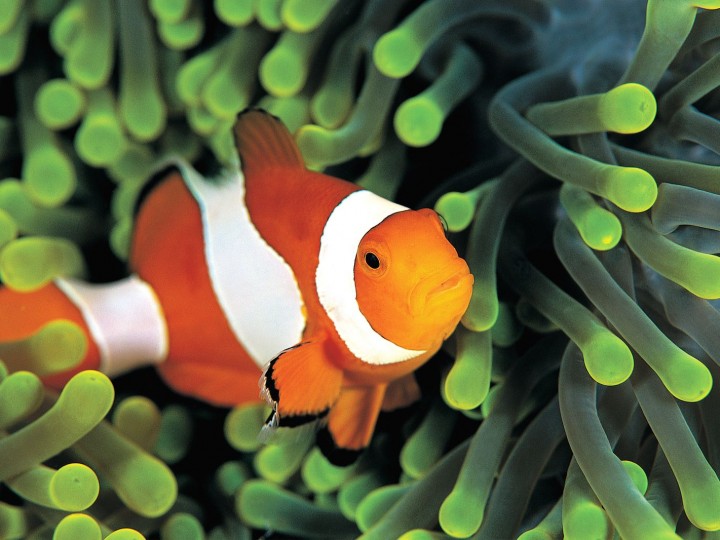 OUR PROCESS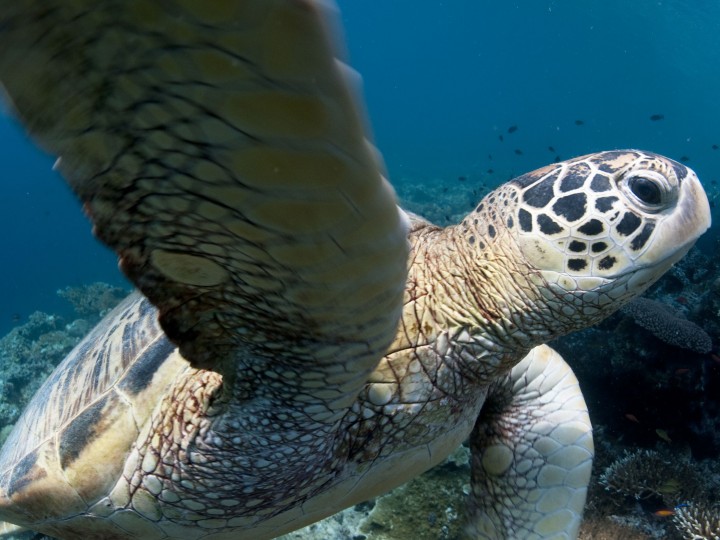 Pulvinar ornare dui laoreet

Etiam cursus turpis sed est mattis bibendum. Nullam at suscipit arcu, quis euismod quam. Maecenas vel tincidunt velit. Proin congue dui non arcu blandit, pulvinar ornare dui laoreet.

Curabitur condimentum enim non

Donec ut est orci. Morbi odio sapien, facilisis vitae erat in, dictum molestie mauris. In pharetra sem et leo pharetra, vel adipiscing enim placerat. Curabitur condimentum enim non.

Use only what you need.

Aliquam condimentum euismod mattis. Suspendisse facilisis quam rutrum nisl mollis bibendum. Duis sed fringilla diam. In id consectetur nibh. Donec adipiscing sem eget tellus tincidunt.
Find us in any place.
We welcome volunteers in our office and would love to have
you join us in any place.