If you have to be human at least be humane.
December 5, 2021 @ 8:00 am

-

5:00 pm
Event Navigation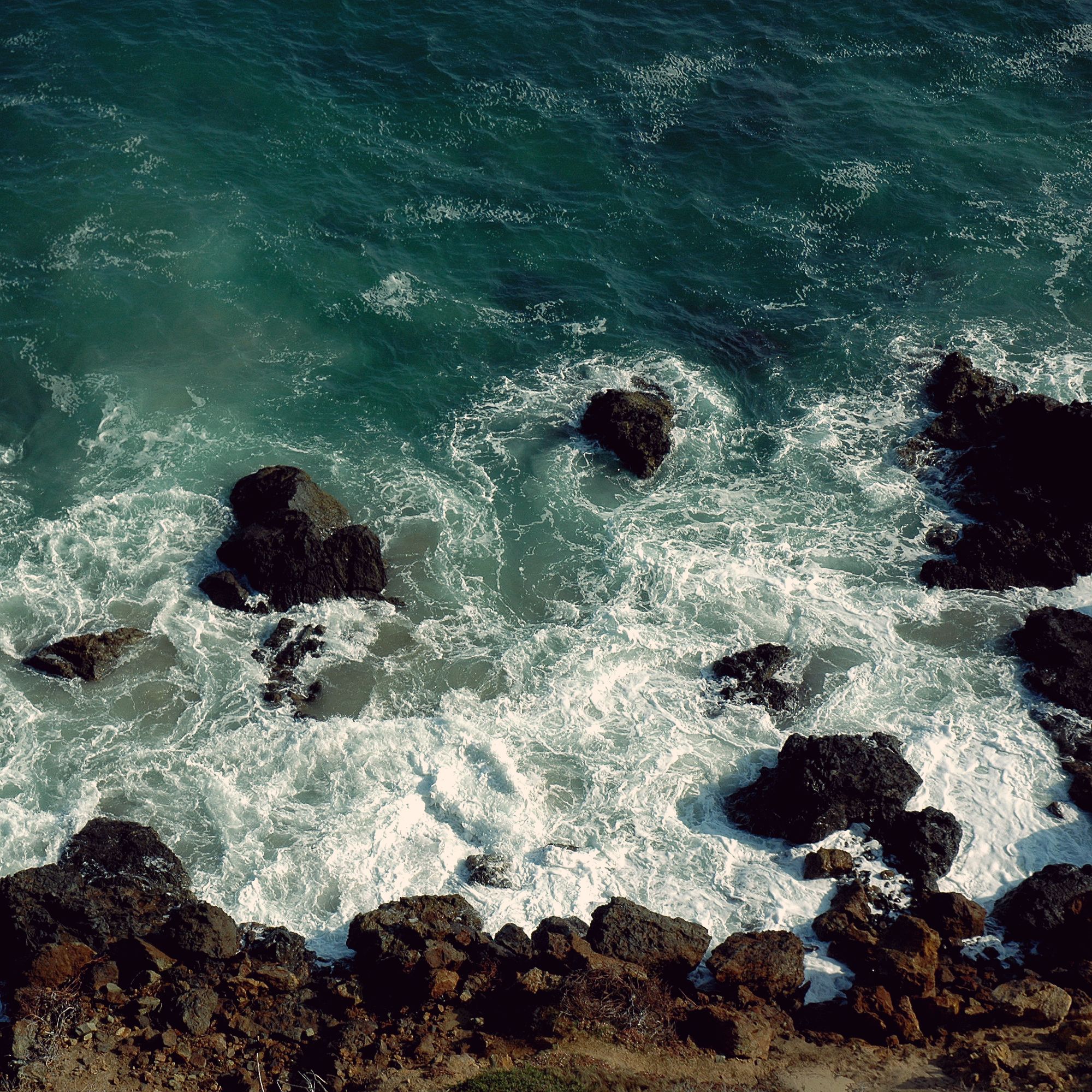 Nullam at suscipit arcu, quis euismod quam. Maecenas vel tincidunt velit. Proin congue dui non arcu blandit, pulvinar ornare dui laoreet. Aenean dapibus justo neque, eu pretium libero vulputate id. Ut sed malesuada est, quis luctus nunc. Praesent quis gravida justo. Donec sem quam, laoreet ac urna ac, eleifend elementum lacus. Ut nec hendrerit lectus, ac hendrerit diam. Praesent feugiat sodales metus, tristique hendrerit massa condimentum a.