WHAT WE BELIEVE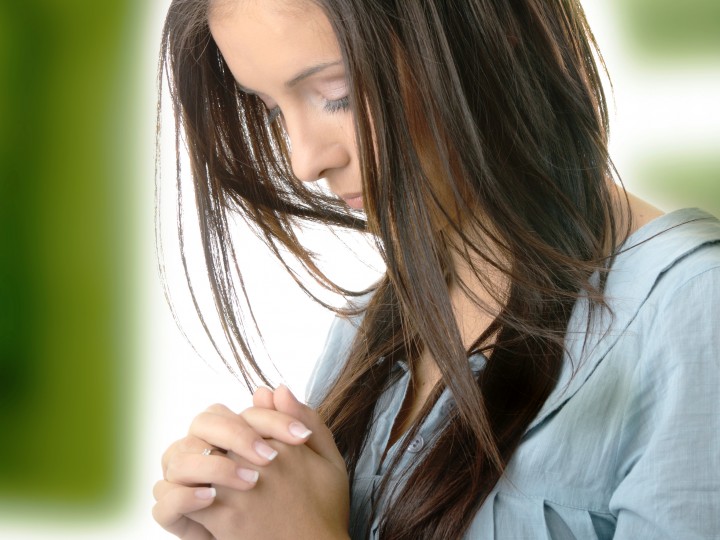 our mission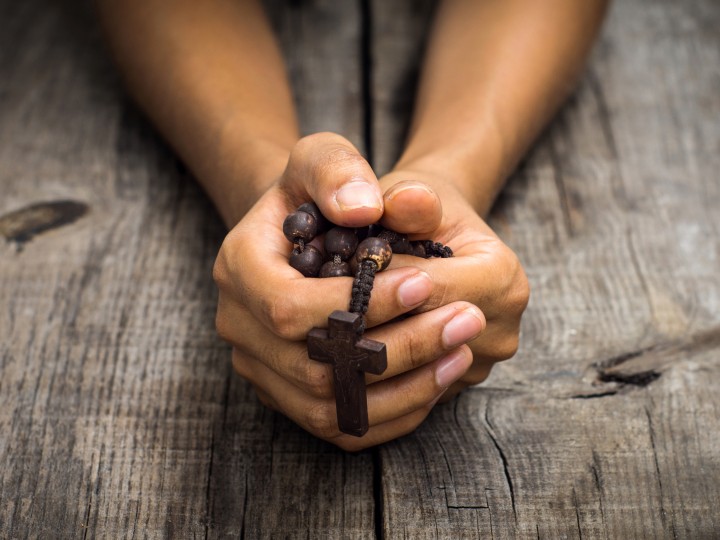 our mission
This is how we change the world. This is how your giving is impacting people both locally and globally.
Find out more »
join a life group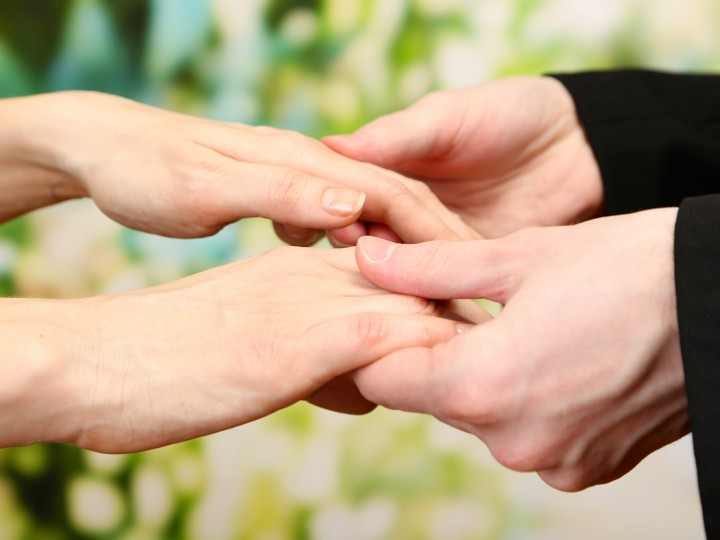 join a life group
Life Groups are small groups of 8-15 people from Elim International Church & Community.
Find out more »
Vestibulum eu dui gravida, facilisis

Curabitur sem felis, lobortis vel mattis ultricies, rutrum vitae tellus. Nam malesuada ornare justo, non tristique erat interdum vel. Praesent id rhoncus diam.

Quisque tincidunt sollicitudin felis

Suspendisse ligula est, dictum vel lacus ut, suscipit tincidunt erat. Vivamus elementum eros nibh, eget pretium turpis rhoncus id. Maecenas non nunc risus. Duis at vulputate diam, a volutpat urna. Nunc sagittis enim non felis placerat vehicula.

Be inspired by biblical teaching from Pastor Jim Smith

Aliquam condimentum euismod mattis. Suspendisse facilisis quam rutrum nisl mollis bibendum. Duis sed fringilla diam. In id consectetur nibh. Donec adipiscing sem eget tellus tincidunt.
Free this weekend? Join us in church!
We welcome visitors on Our Church and would love to have
you join us in church this weekend.